Case Study: How Gateway Public Schools Grows into Community-Centric Fundraising
09/29/2023 12:00 PM - 01:30 PM PT
Admission
Description
To register for the event at the $20 DER member price you will need to sign in to your account before registering. Not a member? Click here to join DER or renew your membership!! The event registration deadline is Thursday, September 28th at 5 PM.
• • • • •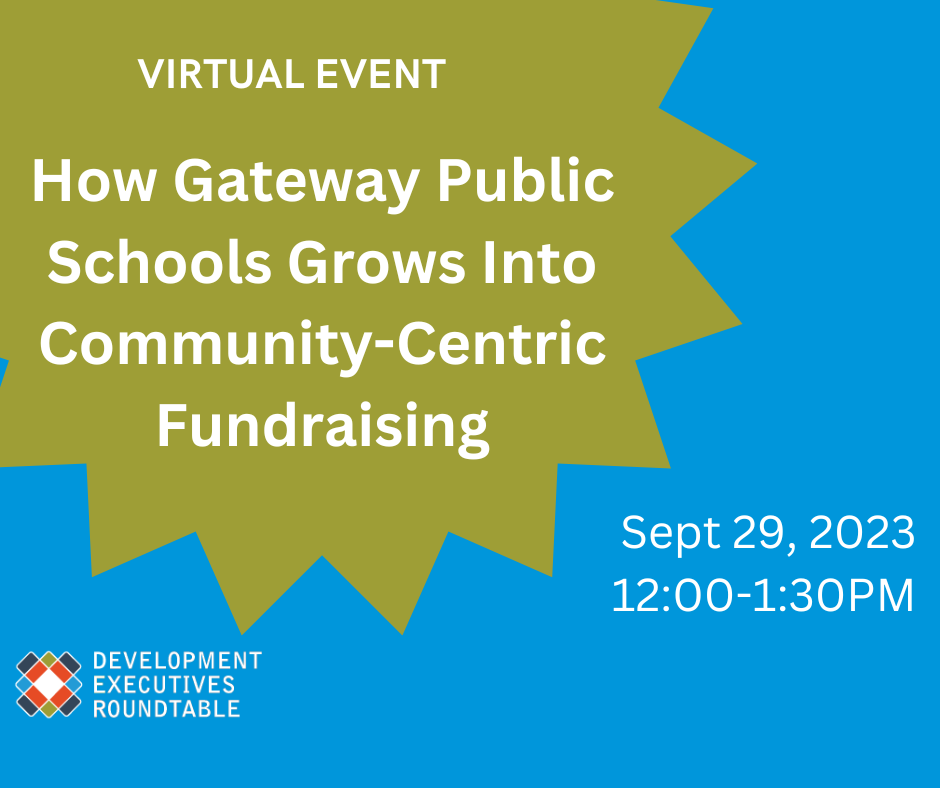 Join us on Friday, September 29 for an interactive conversation about taking incremental steps toward community-centric fundraising. During this session, participants will collectively explore the ways in which we can all aspire to and incrementally move forward community-centric fundraising (CCF) principles within our work as fundraisers and community-raisers. With immense gratitude to the team at Community-Centric Fundraising, Chief Development Officer, Chanda Lockhart and Board Member, Dina To will share how Gateway Public Schools has used the 10 principles of CCF to shift from a donor-centric model of fundraising, to one that highlights and honors the folks doing and living the work. In their case, their students and teachers.
Participants will engage with each other and the speakers to identify:
● Steps to work with staff, boards, and donors to build energy and consensus around CCF principles;
● Opportunities to shift the paradigm today and over the course of a year; and
● Ways in which to align organizational commitments to anti-racism work with fundraising.
Please note the program recording will be for presenter use only, it will not be shared with participants to ensure confidentiality and allow for candor and vulnerability by all.
Panelist:

Chanda Lockhart, Chief Development Officer at Gateway Public Schools
Chanda Lockhart is the Chief Development Officer at Gateway Public Schools where she oversees all fundraising and community engagement efforts. Prior to Gateway, Chanda served as the Development Director at Seven Tepees Youth Program. Chanda earned her B.A. in Mass Communications and Public Relations from Towson University, and M.S. in Holistic Health and Nutrition Education from Hawthorn University. As the child of a military family, Chanda isn't really from anywhere but claims Baltimore (pronounced Bawl-d-moor) as home. Chanda has lived in San Francisco since 2012; the longest stretch of living in the same place in her entire life. She is the founder #ladyboss, a professional women's meet-up group, dreams of cooking with Chef Yotam Ottelenghi, and loves a good spin class.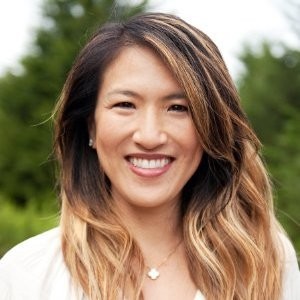 Dina To, Board Member, Gateway Public Schools
Dina To is a Los Angeleno transplant who has resided in the Bay Area for over 20 years. Dina joined the Gateway Public Schools Board in 2017. She is deeply invested in the San Francisco community, serving as a volunteer, board member, and advisor to organizations focused on changing the educational narrative for underserved students. Dina has toggled the nonprofit and legal sectors and is currently in-house as a Senior Lead Product Counsel at LinkedIn. Prior to that, she's been a Donor Relations Manager for a global health nonprofit, a Trial Attorney for the Department of Justice and a Legal Director at Yahoo!. She was also an Adjunct Professor at the University of California, Hastings College of the Law, and holds a B.A. from the University of Pennsylvania and a J.D. from Hastings College of the Law. Dina and her husband reside in San Francisco with their 3 sons.
Moderator: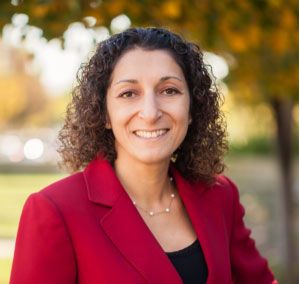 Shaké Sulikyan, Executive Search Consultant, Boyden; Programs Chair, Development Executives Roundtable
• • • • •
Registration for this event is required. If you have an account, please log in before registering for a DER event. The cost of the event is $20 for DER members and $45 for non-members. (NOTE: To receive the discounted members' rate, you must sign in to your account before registering.) Click here to join DER or renew your membership!! Registration deadline is Thursday, September 28th at 5 PM!
• • • • •
Cancellation Policy: If you contact us to cancel your registration before the deadline (9/28 at 5pm), you may receive credit towards a future event. If you cancel your registration after the deadline, the payment will be considered a tax-deductible donation to DER. Thank you for your support!
• • • • •
Venue: This social event will be held on a virtual Zoom. Final details will be sent to all registrants the evening before the event, 9/28 by 8 PM from DER's Administrative Assistant. A reminder will be sent to each registrant the morning of our panel to each registrant's email address from administrator@dersf.org. Please be sure to check your SPAM or Junk folder for the Zoom information or contact administrator@dersf.org if you have NOT received an email with your event details and information the morning of our event.