Donor Pipelines and Giving Behavior: Three Questions that Lead to Better Fundraising Results
05/12/2023 12:00 PM - 01:30 PM PT
Admission
Description
To register for the event at the $20 DER member price you will need to sign in to your account before registering. Not a member? Click here to join DER or renew your membership!! The event registration deadline is Thursday, May 11th at 5 PM.
• • • • •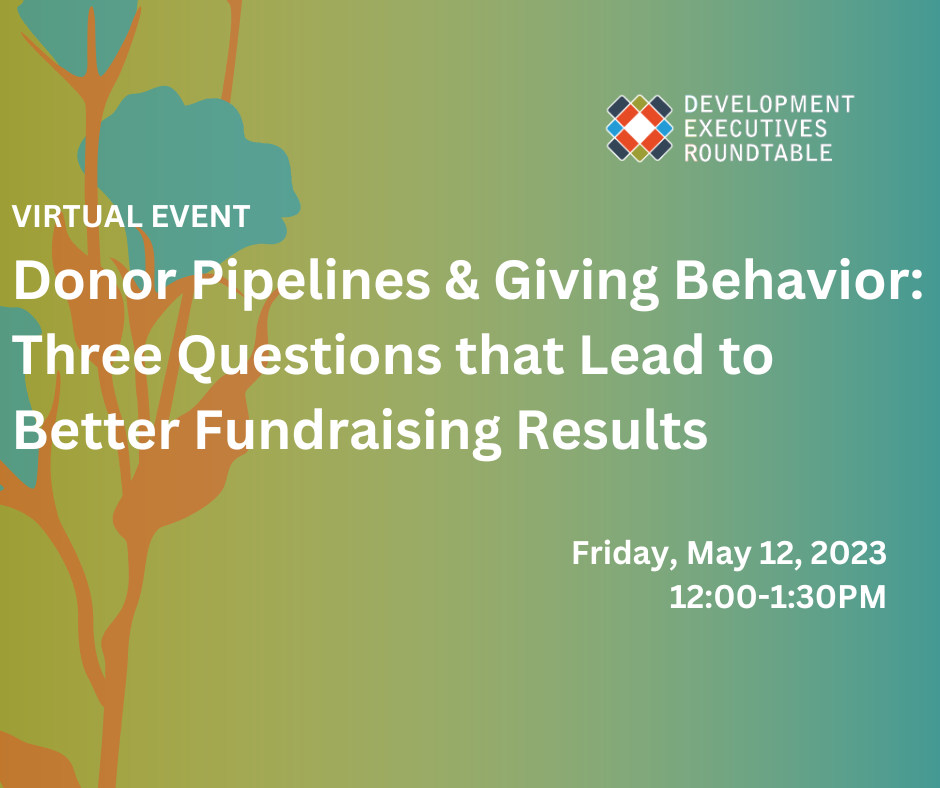 Do you know the underlying motivations that drive donors to give to your organization? Are you using that information to inform and design your fundraising strategies? During this program, Jaclyn Day and Justin Ferrell will draw on concepts commonly used in behavioral economics and provide real-world examples of how they have been successfully applied to build stronger pipelines that raise more money. You will leave the program with 3 questions you and your team can use to motivate donors, build trust, and achieve your fundraising goals to advance your mission.
Panelists:

Jaclyn Day, Client Success Director, Ruffalo Noel Levitz
As a client success director for Ruffalo Noel Levitz, Jaclyn fuels success for RNL's donor engagement partner clients by using data-driven strategies to maximize results across numerous outreach efforts, including omnichannel marketing outreach, crowdfunding, giving days, and boosting the major/planned giving pipeline. Prior to joining RNL, Jaclyn held several senior fundraising leadership roles over her 15+ year career, including Director of Annual Giving at the University of North Carolina School of the Arts and Senior Director of Annual Giving at Guilford College.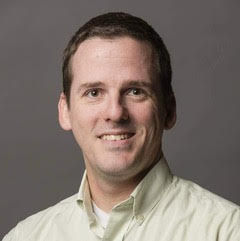 Justin Ferrell, Director of Annual Giving and Donor Relations, Coker University
Justin Ferrell is a seasoned annual giving professional with nearly 20 years of experience working in higher education institutions. He has worked in a variety of institutions, ranging from large public universities to small private colleges, and has experience at every level of the regular giver cycle. With a passion for philanthropy and an understanding of the higher education landscape, Justin is committed to helping institutions meet their fundraising goals and make a positive impact on the world. He currently works as the Director of Annual Giving and Donor Relations at Coker University in Hartsville, South Carolina.
Moderator:

Shaké Sulikyan, Executive Search Consultant, Boyden; Programs Chair, Development Executives Roundtable
• • • • •
Registration for this event is required. If you have an account, please log in before registering for a DER event. The cost of the event is $20 for DER members and $45 for non-members. (NOTE: To receive the discounted members' rate, you must sign in to your account before registering.) Click here to join DER or renew your membership!! Registration deadline is Thursday, May 11th at 5 PM!
• • • • •
Cancellation Policy: If you contact us to cancel your registration before the deadline (5/11 at 5pm), you may receive credit towards a future event. If you cancel your registration after the deadline, the payment will be considered a tax-deductible donation to DER. Thank you for your support!
• • • • •
Venue: This social event will be held on a virtual Zoom. Final details will be sent to all registrants the evening before the event, 5/11 by 8 PM from DER's Administrative Assistant. A reminder will be sent to each registrant the morning of our panel to each registrant's email address from administrator@dersf.org. Please be sure to check your SPAM or Junk folder for the Zoom information or contact administrator@dersf.org if you have NOT received an email with your event details and information the morning of our event.