Simple Steps to Create an Effective Development Plan
06/16/2023 12:00 PM - 01:30 PM PT
Admission
Description
To register for the event at the $20 DER member price you will need to sign in to your account before registering. Not a member? Click here to join DER or renew your membership!! The event registration deadline is Thursday, June 15th at 5 PM.
• • • • •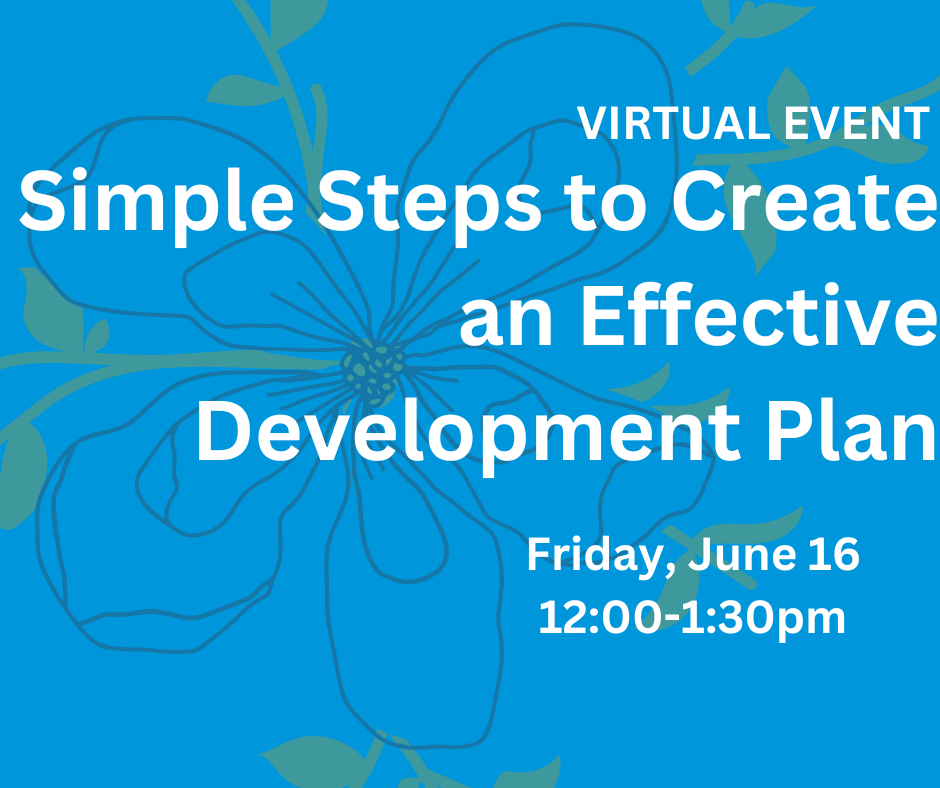 A well-crafted development plan can be a game-changer for your organization. Join us for an informative program where Stephanie Casenza, (MS, APR, CFRE) will provide step-by-step guidance to create a practical and relevant plan to help you meet your goals and manage expectations. Whether you're just starting or looking to revamp your current strategy, this program will provide valuable insights, tips, and proven practices you can immediately use to plan for the year ahead.
Panelist:

Stephanie Casenza, MS, APR, CFRE
Associate Director of Development; St. Anthony Foundation
Stephanie Casenza has devoted her professional life to advancing the mission and vision of nonprofit organizations as professional staff and as a volunteer. Moving easily between the business and not-for-profit worlds, she has served as an executive director and in management roles for public relations roles for advertising/public relations agencies and with nonprofits in social services, higher education, healthcare and the arts here in the Bay Area and in San Diego, CA. She currently serves as associate director for development at St. Anthony Foundation. She has taught at the university level for San Diego State University, UC San Diego, JFK University and CSU East Bay. Her volunteer work includes service on 15 nonprofit boards of directors and as a volunteer mentor to foster youth and high school graduates receiving scholarships through the Rotary Club of Oakland. She earned a master's in Executive Leadership from the School of Business at University of San Diego and a bachelor's in journalism and political science from San Diego State University. She achieved the universal accreditation for public relations (APR) from the Public Relations Society of America and the Certified Fundraising Executive (CFRE).
Moderator: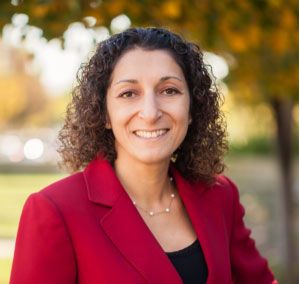 Shaké Sulikyan, Executive Search Consultant, Boyden; Programs Chair, Development Executives Roundtable
• • • • •
Registration for this event is required. If you have an account, please log in before registering for a DER event. The cost of the event is $20 for DER members and $45 for non-members. (NOTE: To receive the discounted members' rate, you must sign in to your account before registering.) Click here to join DER or renew your membership!! Registration deadline is Thursday, June 15th at 5 PM!
• • • • •
Cancellation Policy: If you contact us to cancel your registration before the deadline (6/15 at 5pm), you may receive credit towards a future event. If you cancel your registration after the deadline, the payment will be considered a tax-deductible donation to DER. Thank you for your support!
• • • • •
Venue: This social event will be held on a virtual Zoom. Final details will be sent to all registrants the evening before the event, 6/15 by 8 PM from DER's Administrative Assistant. A reminder will be sent to each registrant the morning of our panel to each registrant's email address from administrator@dersf.org. Please be sure to check your SPAM or Junk folder for the Zoom information or contact administrator@dersf.org if you have NOT received an email with your event details and information the morning of our event.