VIRTUAL EVENT: Preparing for and Successfully Asking for a Major Gift
04/14/2023 12:00 PM - 01:30 PM PT
Admission
Description
To register for the event at the $20 DER member price you will need to sign in to your account before registering. Not a member? Click here to join DER or renew your membership!! The event registration deadline is Thursday, April 13th at 5 PM.
• • • • •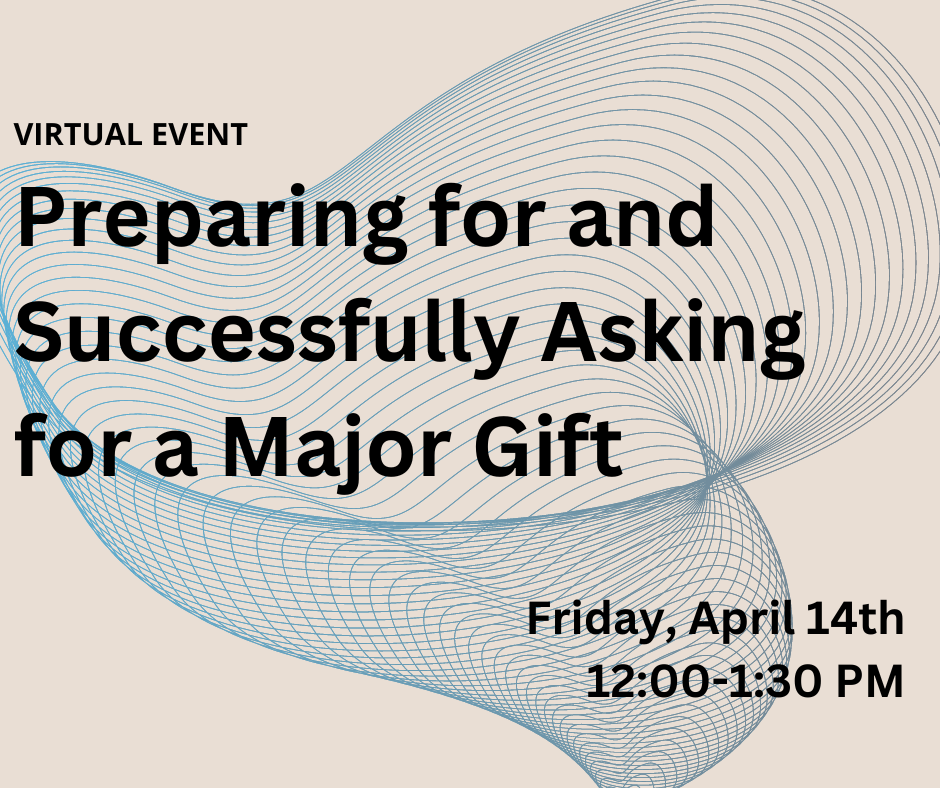 VIRTUAL EVENT:
Preparing for and Successfully Asking for a Major Gift
You've identified your major donor pool, now it's time to engage them and move the relationship to the ask. Nevin Kessler, a 30-year fundraising veteran, will share his tips and proven practices for a donor-centric process that will help you secure major, principal, planned, and transformative gifts for your organization.
Join us on April 14th to learn how to:
incorporate key steps and questions into your ask strategy process,

learn the donor's interests and passion areas,

determine the appropriate ask amount, and

prepare for the ask and what to do during the meeting.
Presenter: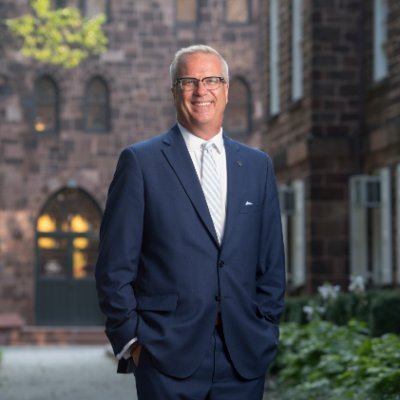 Nevin Kessler, President, John Muir Health Foundation
Nevin joined John Muir Health in January 2022 with the goal of generating increased levels of private support to further the important mission of The Campaign to Conquer Cancer which launched publicly in November 2022. Before joining John Muir Health, Nevin spent 28 years in leadership roles in higher education advancement. In his first year at John Muir Health, fundraising totaled $53 million, a 256% increase over the previous annual fundraising record set in 2020. Most recently, he served as President of the Rutgers University Foundation where he closed two of the largest gifts in the history of the university in support of healthcare initiatives in precision medicine and behavioral health for adolescents and young adults. During his seven and a half years at Rutgers, fundraising commitments increased 90% from the fiscal year 2013 to 2019, setting fundraising records in five out of eight years. Other universities where Nevin led fundraising include NC State University, Yale School of Management, University of Connecticut Foundation, Inc., and Virginia Tech. Nevin served as a member of the Board of Trustees and Founding Chair of the Development Committee for Elijah's Promise Soup Kitchen in New Brunswick, NJ, and has been a frequent presenter at professional conferences on fundraising.
Moderator: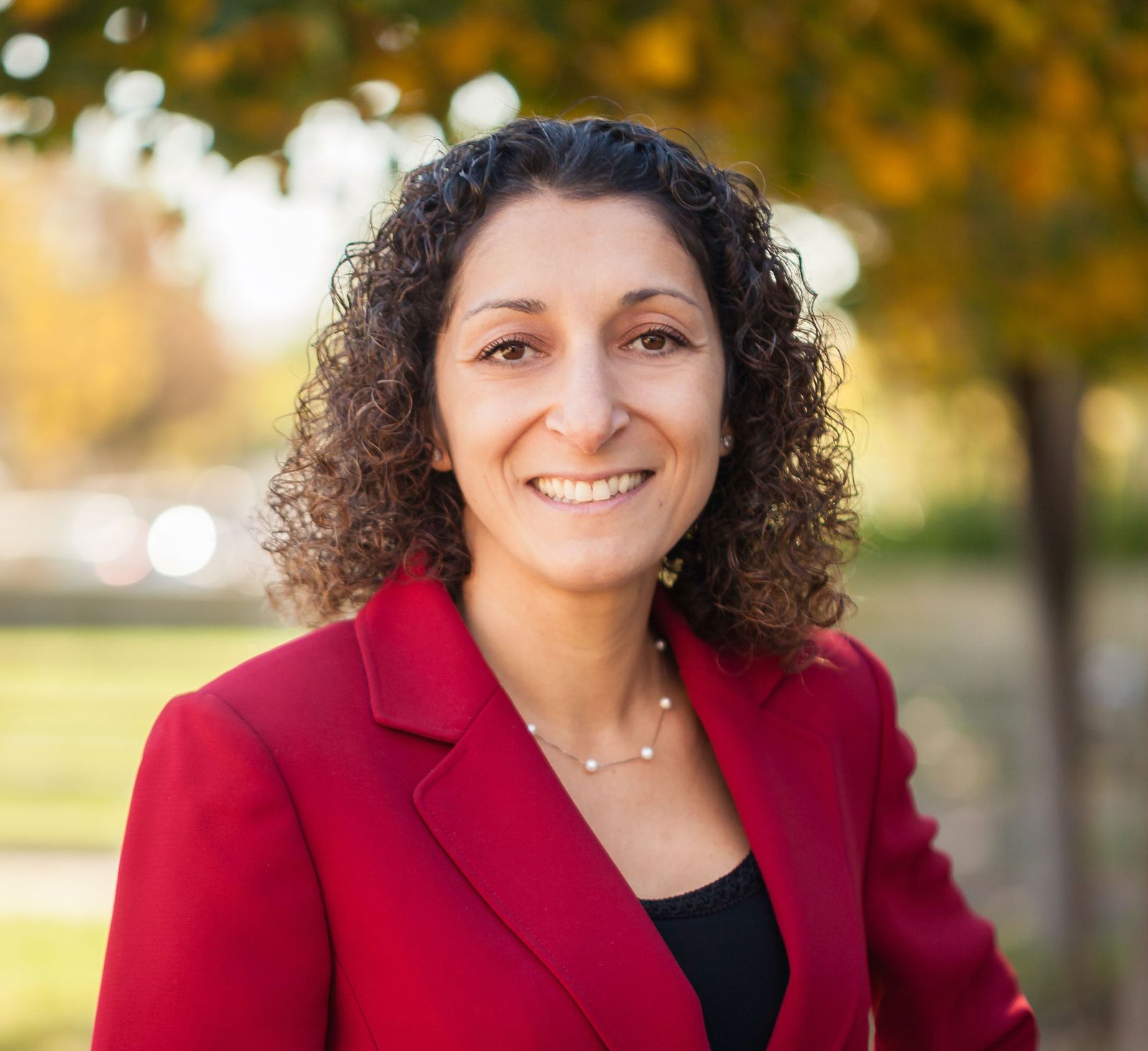 Shaké Sulikyan, Executive Search Consultant, Boyden; Programs Chair, Development Executives Roundtable
• • • • •
Registration for this event is required. If you have an account, please log in before registering for a DER event. The cost of the event is $20 for DER members and $45 for non-members. (NOTE: To receive the discounted members' rate, you must sign in to your account before registering.) Click here to join DER or renew your membership!! Registration deadline is Thursday, April 13th at 5 PM!
• • • • •
Cancellation Policy: If you contact us to cancel your registration before the deadline (4/13 at 5pm), you may receive credit towards a future event. If you cancel your registration after the deadline, the payment will be considered a tax-deductible donation to DER. Thank you for your support!
• • • • •
Venue: This social event will be held on a virtual Zoom. Final details will be sent to all registrants the evening before the event, 4/13 by 8 PM from DER's Administrative Assistant. A reminder will be sent to each registrant the morning of our panel to each registrant's email address from administrator@dersf.org. Please be sure to check your SPAM or Junk folder for the Zoom information or contact administrator@dersf.org if you have NOT received an email with your event details and information the morning of our event.