Nonprofit Compliance, Governance, & Ethics: Tools to Keep Yourself and Your Organization Safe
02/10/2023 12:00 PM - 01:30 PM PT
Admission
Description
To register for the event at the $20 DER member price you will need to sign in to your account before registering. Not a member? Click here to join DER or renew your membership!! The event registration deadline is Thursday, February 9th at 5 PM.
• • • • •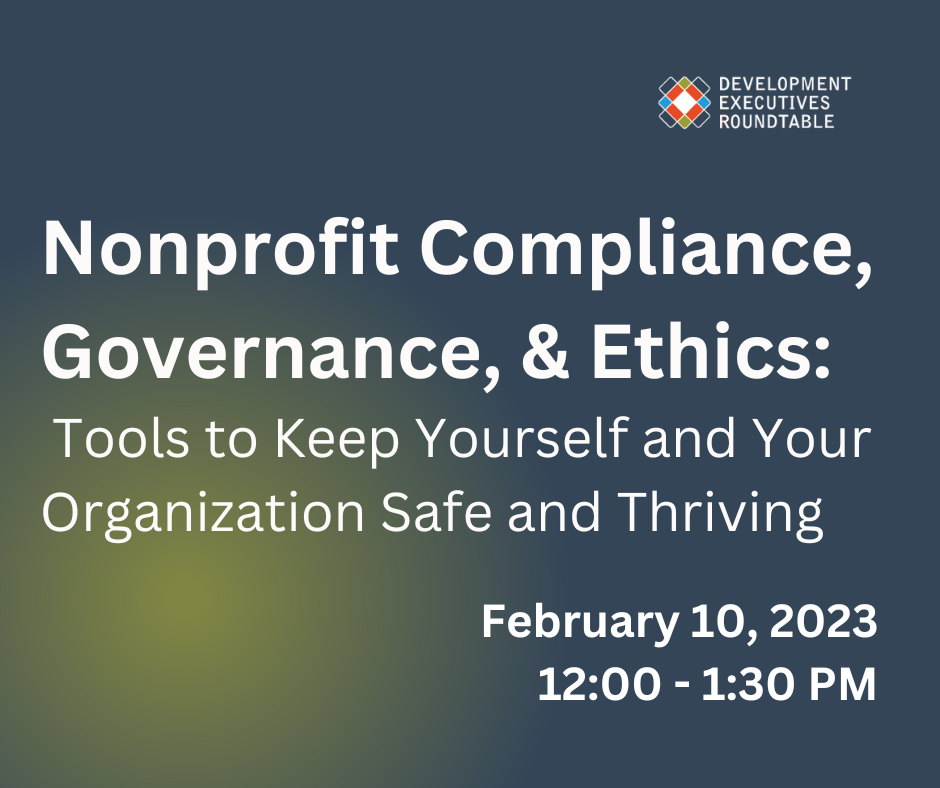 VIRTUAL EVENT:
Nonprofit Compliance, Governance, & Ethics:
Tools to Keep Yourself and Your Organization Safe and Thriving
As nonprofit professionals and volunteers, we're committed to doing good and helping others. We often believe everyone involved in our sector lives by the same moral and ethical codes. Unfortunately, nonprofits aren't immune to internal or external threats. When was the last time you thought about your bylaws? What about your data security policies and practices? What controls do you have in place to protect your organization against fraud or embezzlement? Have you implemented new state and federal laws impacting nonprofits in 2023?
Thousands of organizations haven't been in compliance with government standards. Don't be one of them! Your nonprofit status is not an excuse or a "get out of trouble pass."

Join us on Friday, February 10 for a Zoom program with Anne Davis East, a forward-thinking, social innovator with more than 30 years of nonprofit experience and expertise, and Amanda Flowers, Founder of Produce of Love. Anne and Amanda will walk us through important nonprofit management, compliance, governance, and ethics topics to reduce your organization's compliance risks, unforeseen or otherwise.
Panelists: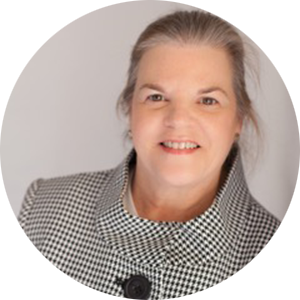 Anne Davis East, Founder & CEO, Davis East Consulting
Anne Davis East is the Founder and CEO of Davis East Consulting through which she advises on nonprofit compliance, board of director development, ethics training, and strategic planning. Congressman John Garamendi presented her the 2022 Woman of the Year Award for Woodland – Yolo County. Anne serves on the board of directors of several civic and nonprofit organizations supporting local community development and underserved youth. Her professional affiliations include the National Association of Business Women, Association of Junior Leagues International, Association of Fundraising Professionals, Meeting Planners Association, Business Civic Leadership Center, AARP Women's Leadership Circle, Cause Marketing Forum, and Center for Nonprofit Success. Anne holds a BS from William Woods University and an MS in Elementary Education from Lesley University. Her clients include organizations in the Bay Area and throughout the country.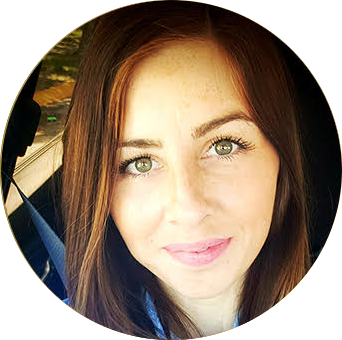 Amanda Flowers, Founder, Produce of Love
Amanda is the founder of Produce of Love. She has always had an innate desire to do something more; to help others and to make the world a much better place. Prior to framing, she served in the military as a water purification specialist; returning home injured, she aspired to be a farmer. Amanda's first attempt at farming failed. It seemed like the darkest times of her life. While she was pondering what had happened, a vision was revealed -- every town should have a system of shared farms. She is determined to implement an online platform to connect, educate, and share resources; to create solutions that ensure the food security of every community.
Moderator: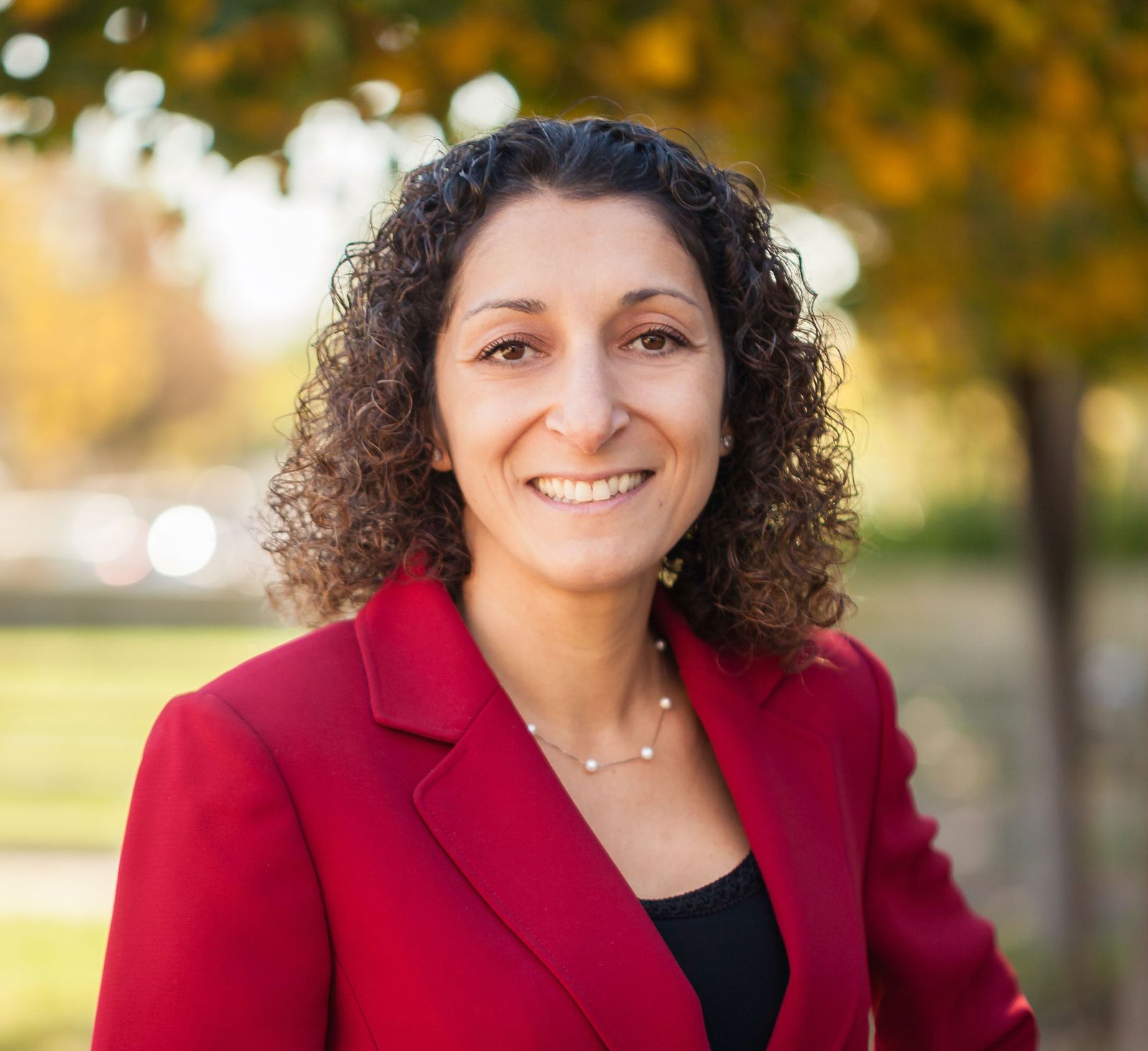 Shaké Sulikyan, Executive Search Consultant, Boyden; Programs Co-Chair, Development Executives Roundtable
• • • • •
Registration for this event is required. If you have an account, please log in before registering for a DER event. The cost of the event is $20 for DER members and $45 for non-members. (NOTE: To receive the discounted members' rate, you must sign in to your account before registering.) Click here to join DER or renew your membership!! Registration deadline is Thursday, February 9th at 5 PM!
• • • • •
Cancellation Policy: If you contact us to cancel your registration before the deadline (2/09 at 5pm), you may receive credit towards a future event. If you cancel your registration after the deadline, the payment will be considered a tax-deductible donation to DER. Thank you for your support!
• • • • •
Venue: This social event will be held on a virtual Zoom. Final details will be sent to all registrants the evening before the event, 2/09 by 8 PM from DER's Administrative Assistant. A reminder will be sent to each registrant the morning of our panel to each registrant's email address from administrator@dersf.org. Please be sure to check your SPAM or Junk folder for the Zoom information or contact administrator@dersf.org if you have NOT received an email with your event details and information the morning of our event.