VIRTUAL EVENT: Reimagine nonprofit storytelling: How to engage your donors and avoid stereotypes
06/10/2022 11:45 AM - 01:30 PM PT
Admission
$20.00 - DER Member
$45.00 - DER Non-Member
Description
Let's reimagine nonprofit storytelling. How to engage your donors and avoid stereotypes.
Join this highly interactive program to learn about or deepen your knowledge of asset-framing language and storytelling. By infusing asset-framing into your narratives, you can create unique, honest, and compelling stories to activate your donors and connect them more deeply to your mission. Asset-framing also provides us with a framework to abandon using language that fosters stereotypes and reaffirms harmful biases to the people and communities nonprofits are often trying to help.
You'll hear from two experts in the field about their journey toward asset-framing and practical examples of how to infuse it into your messaging and storytelling, the challenges that can come up, and why it's so critical to build social justice and change perceptions.
Our panel includes Valerie Goode, the Chief Marketing Officer at the San Francisco Foundation, a community foundation focused on advancing racial equity and economic inclusion in the Bay Area, and Precious Stroud, the founder and principal of the marketing firm PJS Consultants and founder of BlackFemaleProject which uplifts the voices of Black women, affirms their experiences, and offers insights for achieving self-defined success in the workplace and beyond.
The program will be moderated by DER Marketing Chair, Leeann Alameda. If you're new to asset-framing we recommend reviewing these short videos from Trabian Shorters before the presentation. We also want to make this an interactive Q&A format so we invite you to send in questions before the meeting to Leeann at leeann@dersf.rog.
Panelists: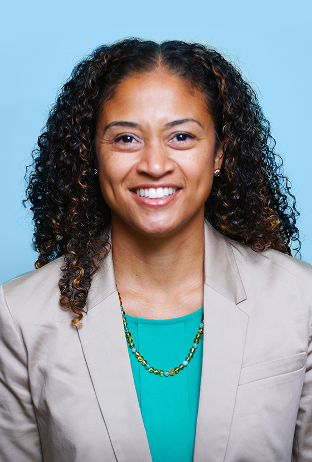 Valerie Goode, Chief Marketing Officer, San Francisco Foundation
Valerie Goode is the Chief Marketing Officer at the San Francisco Foundation (SFF), one of the largest community foundations in the country. Goode joined SFF in April 2020 to support the foundation's mission of advancing racial equity and economic inclusion in the Bay Area. She is a tested communications professional with over 20 years of experience helping local and national organizations design and implement successful communication strategies. Goode brings an infectious, fun, and energetic personality to her work.
Goode is known for counseling organizations and leaders on utilizing the media and building strong local partnerships. She is on a lifelong journey of advancing racial equity, narrative shift, and strategies for changing behaviors and attitudes. She has been fortunate to work in many fields including journalism, public health, education and now philanthropy. Each experience has provided unique looks at the intersectionality of race, class, and gender within our society.
Prior to joining SFF, Goode was the Deputy Chief of Communications and Public Affairs for the Oakland Unified School District in California. She also served as the first Director of Marketing for Broward County Public Schools in Florida, the sixth largest school district in the US. Before that, she dedicated herself to over a decade in health communications with the Gallup Organization and the Massachusetts Department of Public Health. Early in her career, she covered crime for the local newspaper in Syracuse, New York.
Goode holds a Bachelor of Arts in Journalism and Public Relations from Northeastern University. In her spare time, she works with youth and helps community organizations access resources and information. She lives in the East Bay with her husband and two daughters.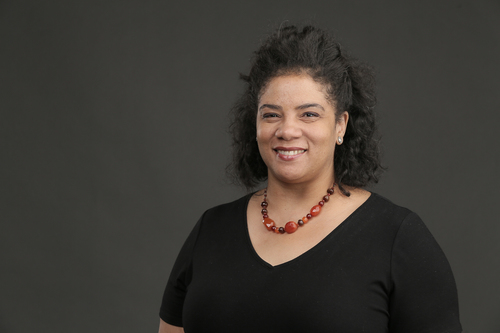 Precious Stroud, Founding Principal, PJS Consultants
As founding principal at PJS Consultants, Precious J. Stroud leads a dynamic team of narrative change experts to design and implement marketing strategies for community-driven organizations. Precious and her team help their clients increase impact and market leadership by telling the right stories at the right time. A former Black Public Media Artist-in-Residence and 2020 BMe Vanguard Fellow, Precious is committed to working toward a more caring and prosperous future. In 2014, Precious founded BlackFemaleProject to illuminate and interrupt the patterns of systemic racism and sexism Black women experience in the workplace. A research-based effort, BlackFemaleProject brings together Black women from diverse backgrounds to connect and learn through their shared and varied experiences, and documents and publishes lessons learned and words of wisdom in order to promote healing and innovative leadership among Black women and those who love and support us.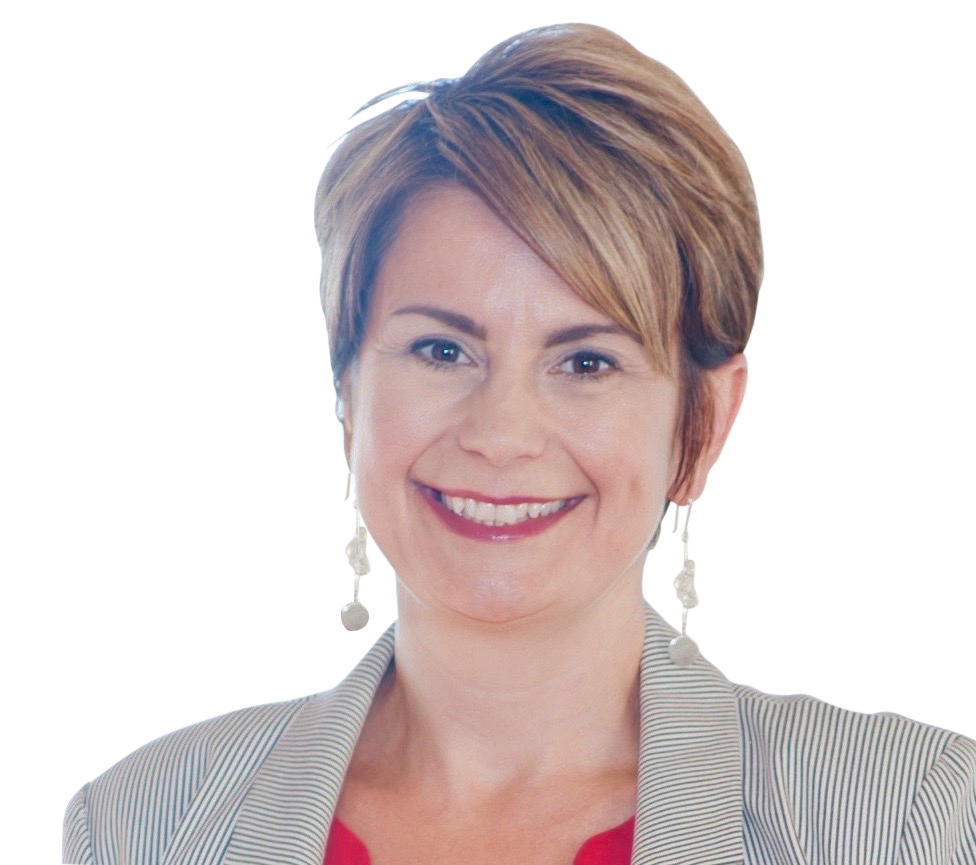 Moderator: Leeann Alameda, Founder and Principal, Alameda Marketing Solutions; Marketing Chair, Development Executives Roundtable
• • • • •
Registration for this event is required. The cost of the event is $20 for DER members and $45 for non-members. (NOTE: To receive the discounted members' rate, you must sign in to your account before registering.) Click here to join DER or renew your membership!! Registration deadline is Thursday, June 9th at 5 PM!
• • • • •
Cancellation Policy: If you contact us to cancel your registration before the deadline (06/09 at 5pm), you may receive credit towards a future event. If you cancel your registration after the deadline, the payment will be considered a tax-deductible donation to DER. Thank you for your support!
• • • • •
Venue: This social event will be held on a virtual Zoom. Final details will be sent to all registrants the evening before the event, 06/09 by 8 PM from DER's Administrative Assistant. A reminder will be sent to each registrant the morning of our panel to each registrant's email address from administrator@dersf.org. Please be sure to check your SPAM or Junk folder for the Zoom information or contact administrator@dersf.org if you have NOT received an email with your event details and information the morning of our social event.